---
ORGANIC AUDIO ®
---
Fyssion introduces Organic Audio
A new way to enjoy the splendor of sound.
---
A Breakthrough in Speaker Design
---
Our patented ARIA engine design reimagines how speakers should be made, and produces sounds so rich, you'll feel as though you're a part of the music.
---
Learn More About ARIA
---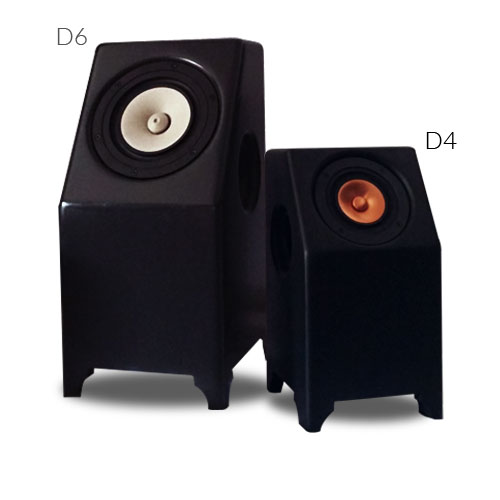 The Diva Series
Available in either a four or six inch top driver, the Diva is dying to be heard. Each driver is paired with our ARIA sound engine – the result of which is a presence that fills. As in opera, the Diva is a single entity shining beyond the competition.
(Shown in Magic Black finish)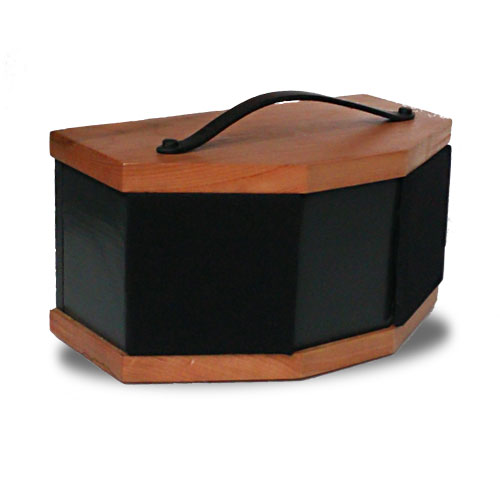 The "Little" Diva
The Little Diva, a powerhouse in a small package. The ARIA engine is incorporated in a small package (13″W, 6″H, 6″D), Bluetooth enabled, and performs like a full stand-alone system.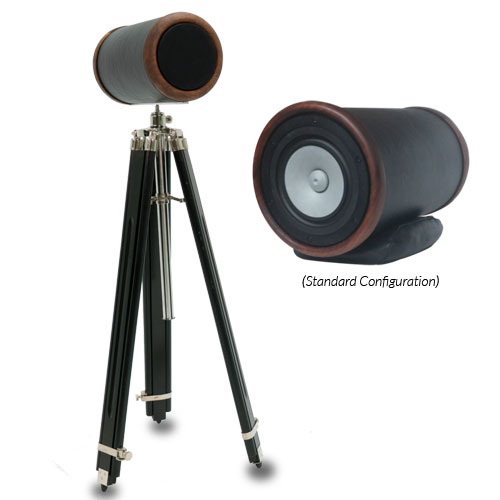 The Nautical Series
Also available in both four and six inch driver configurations, coupled with our ARIA sound engine in a unique casing. The round design was our first enclosure with the four inch driver. It just got better with the six inch driver. The only difference in size is the baffle. A weighted pouch is included as shown.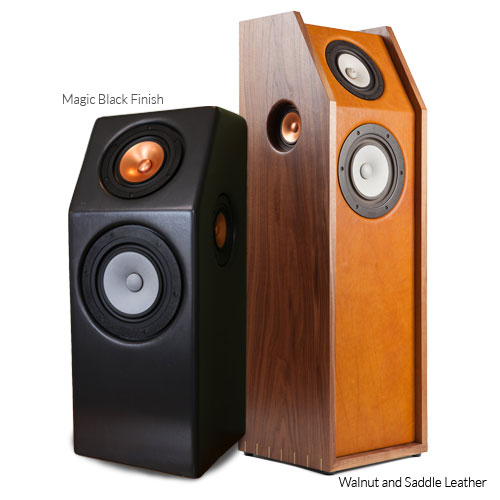 The Omega Series
The Omega line consists of models that incorporate multiple drivers. The ARIA Engine in the Omega keeps the low end of the sound spectrum tight, defined, and overall more present. Available in the standard Magic Black Finish or in a Custom Leather finish. For larger rooms, this powerhouse creates an amazingly large soundstage that rivals a live concert hall.
---
The Perigee – Close Proximity Series
Perigee: (noun) the closest point in an orbit. Our Perigee Line is all about Close Proximity Systems® – Different configurations, all producing a personal sound sphere similar to headphones, only better.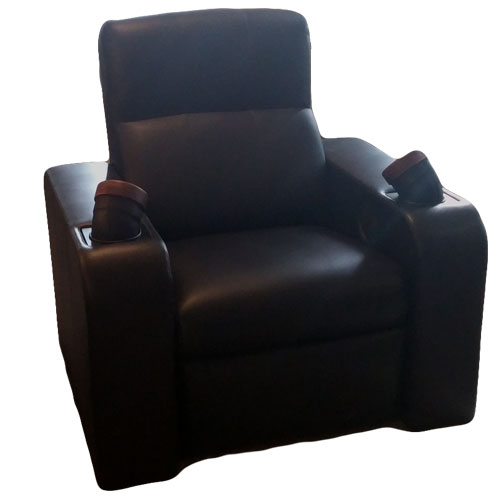 The Chair
This is the first chair built for us by Fortress Seating in California (check them out). It features the ARIA engine with walnut baffles. Our chair earned a "Best of Show" award at Capital Audio Fest in 2015 from one of the magazines. Read the review here.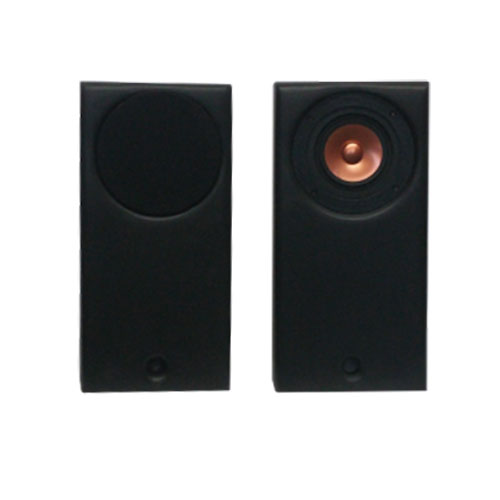 The Computer
These CPS speakers are the same physical size and the Kit, but have a bigger punch and presence with a 3.5″ driver. With the ARIA engine, probably more than enough for small living spaces, especially dorm rooms.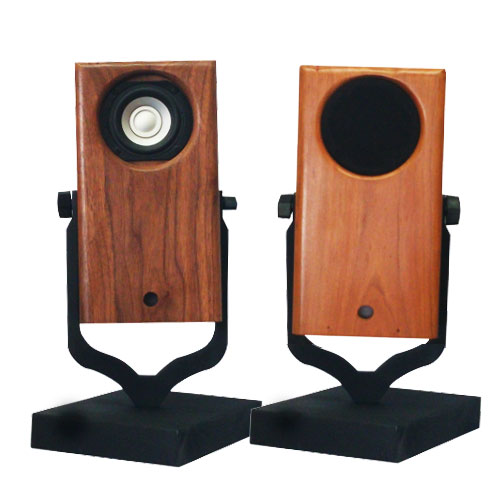 The Kit
The Kit is very versatile, and was designed to take the Audio Chair Speakers and remove the requirement of purchasing a piece of furniture.